K-Antenna: An Electrically Small Broadband TEM Horn Antenna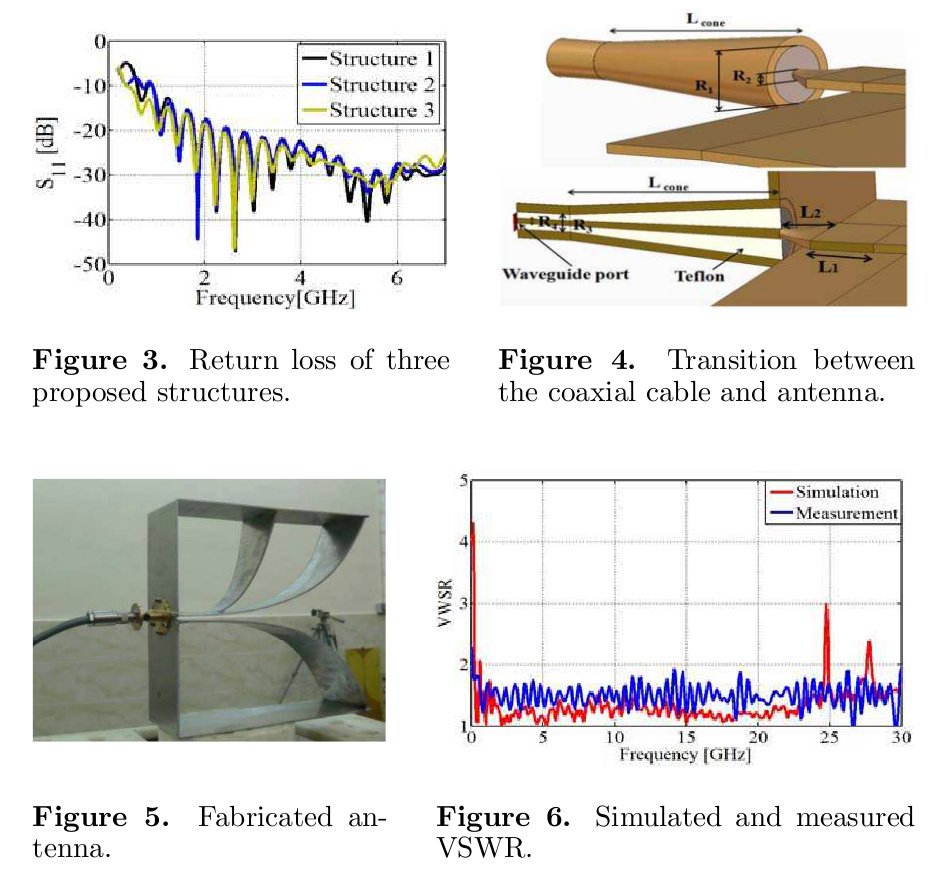 Interests
Other
TkTTS

A Gnome2/Nautilus-script GUI frontend for text to speech apps. Includes a few extra text processing utilities. Screenshot.

epub2text
Good Books
Type, "/@say/Your message here." after the end of any URL on my site and hit enter to leave a comment. You can view them here. An example would be, http://superkuh.com/rtlsdr.html/@say/Your message here.
Legal Bullshit
Terms of Use:
You may not access or use the site superkuh.com if you are under 90 years of age. If you do not agree then you must leave now.
The US Dept. of Justice has determined that violating a website's terms of service is a felony under CFAA 1030(a)2(c). Under this same law I can declare that you may only use one IP address to access this site; circumvention is a felony. Absurd, isn't it?
It is my policy to regularly delete server logs. I don't log at all for the tor hidden service.