K-Antenna: An Electrically Small Broadband TEM Horn Antenna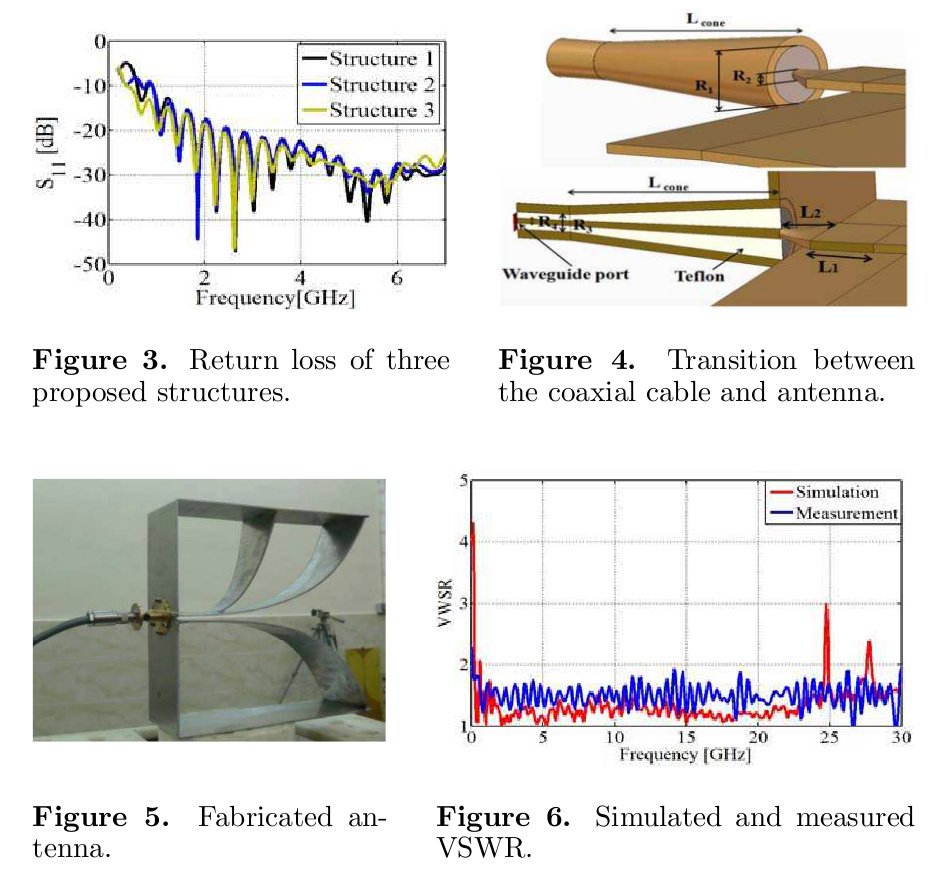 Interests
Other
TkTTS

A Gnome2/Nautilus-script GUI frontend for text to speech apps. Includes a few extra text processing utilities. Screenshot.

epub2text
Good Books
Type, "/@say/Your message here." after the end of any URL on my site and hit enter to leave a comment. You can view them here. An example would be, http://superkuh.com/rtlsdr.html/@say/Your message here.
Legal Bullshit
Terms of Use:
You may not access or use the site superkuh.com if you are under 90 years of age. If you do not agree then you must leave now.
The US Dept. of Justice has determined that violating a website's terms of service is a felony under CFAA 1030(a)2(c). Under this same law I can declare that you may only use one IP address to access this site; circumvention is a felony. Absurd, isn't it?
It is my policy to regularly delete server logs. I don't log at all for the tor hidden service.
About
I enjoy recursion, dissipating local energy gradients, lipid bilayers, particle acceleration, heliophysics instrumentation and generally anything with a high rate of change in electrical current. This site is a combination of my efforts to archive what I find interesting and my shoddy attempts to implement it as cheap as possible.
Recent Music
np:
Thomas Dolby - Airwaves
Recently Read
Robert Brockway - Rx A Tale of Electronegativity 01-03_ The Blackouts_ The Reservoir_ Industry
Adrian Tchaikovsky - Children of Time
Dennis E Taylor - Bobiverse 01 - We Are Legion We Are Bob
Brandon Sanderson - The Way of Kings, Words of Radiance
Claire North - The Sudden Appearance of Hope
Frederik Pohl - The Far Shore Of Time
Andrew S Swan - Profiteer
Al Robertson - Crashing Heaven
Dexter Palmer - Version Control
E R Mason - Fatal Boarding
Contact
I get all email sent to @superkuh.com
Make-up any address *@superkuh.com
Ask me about Retroshare.
IRC as 'superkuh'
Freenode
OFTC
ShadowWorld
SlashNET
Quakenet
Undernet
EFNet
EsperNet
P2P-Net
Snoonet
Starchat
History
This site was previously located at superkuh.ath.cx, but that subdomain system was shut down.
Then it was at superkuh.com for a while until all data was lost. Now it's back, same place, much less content.
superkuh.bit on namecoin DNS.